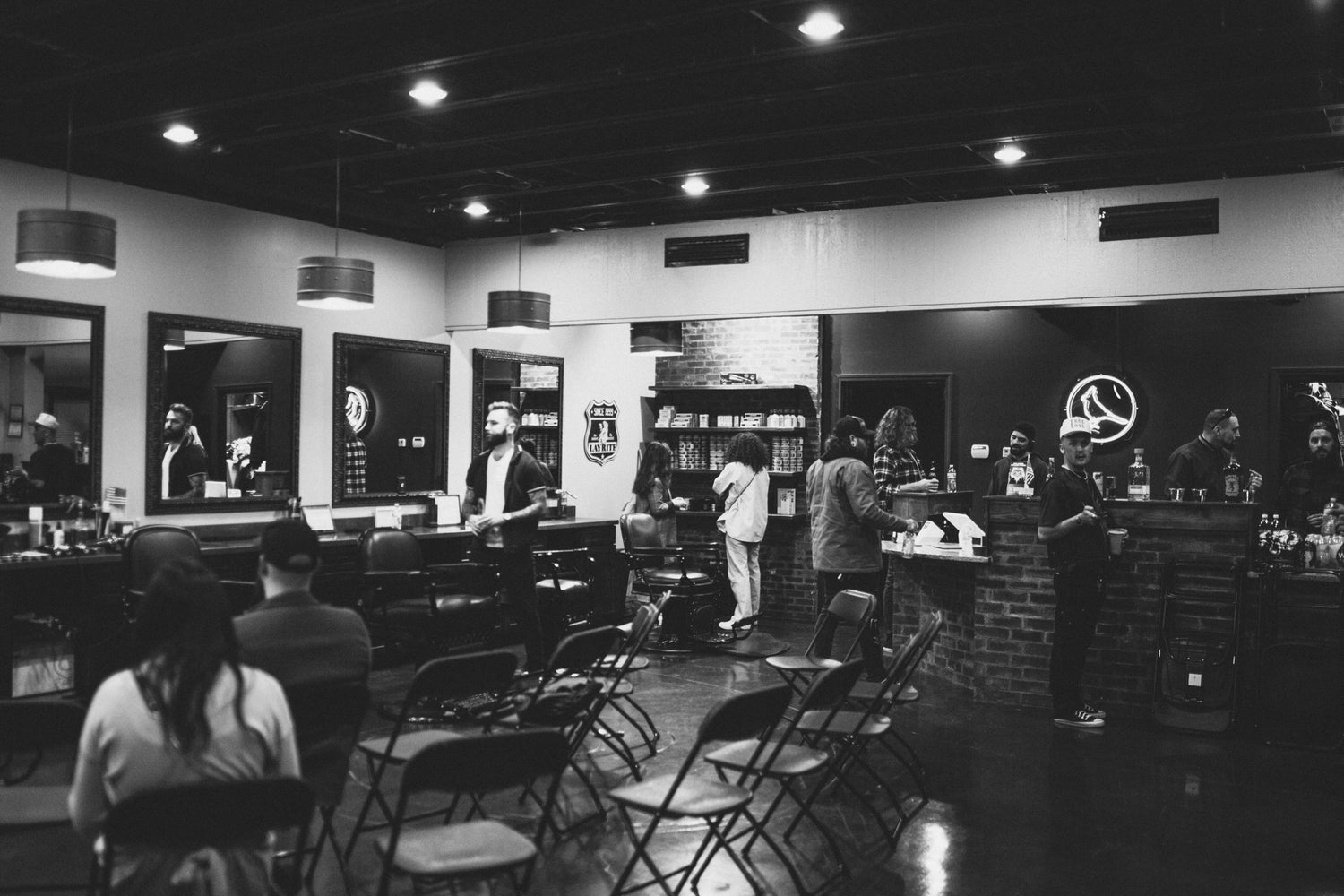 Hendersonville Barbers
Providing quality haircuts, beard trims, shaves, products & more!
-Men, Women, & Children are welcome!
-Appoinment reccomended.
-Walk-ins based on availability.
-699 W Main St. Hendersonville, TN / (615)-348-8199 / 10am-7pm daily.
Come visit soon, we look forward to seeing you!
More Info? Send a Message.
About the Owner
John Doe is a barber slash bounty hunter. He travels across time & space cutting hair & Rippin' throats. He started his unique career path at Az State, (The Harvard of Beauty Schools) and graduated with honors. He majored in Cosmetology and minored in Bounty Hunting. Some say he is the quickest scissor slinger 'west of the milky way.
*Disclamer* the above text is temporary fun filler. If you really want to get to know us, come visit our shop! We look forward to meeting you.